PS-FEPS' new Populism Tracker website was presented in Brussels
The Populism Tracker is a comprehensive website that aims at observing the trends of populism in all the Member States of the European Union. The website allows readers to track the popularity of all European populist parties on the Populism Map, analyse the trends with the help of the continuously updated Populism Graph, and read the studies, researches and analyses on populism published by Policy Solutions, FEPS and their partners.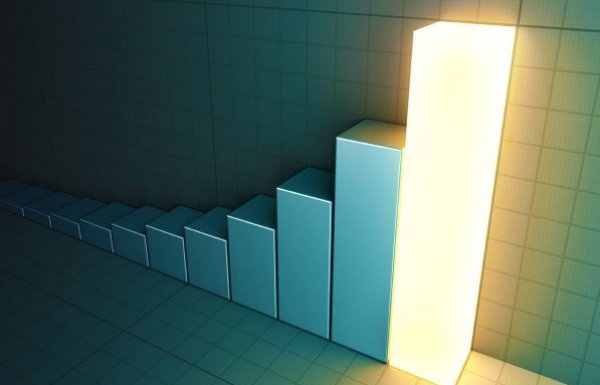 The website was presented in a joint PS-FEPS conference in Brussels, entitled "Politics and Leadership: How are Populist Movements attracting Millennials and why?". The conference started with the opening remarks of the Secretary General of the S&D Group Javier Moreno and the President of the Party of European Socialists Sergei Stanishev, then the co-director of Policy Solutions Tamás Boros presented the Populism Tracker website.
The presentation was followed by a panel discussion moderated by the policy advisor of FEPS Maria Freitas, with the participation of the Member of the European Parliament, S&D Group Evelyn Regner, the researcher of the London School of Economics Fabio Wolkenstein, and the President of the Young European Socialists Laura Slimani. Besides the speakers and the panellists, more than one hundred millennials were present at the event.
Back