Conference: Hungarian MEPs - What have they done for you?
The Friedrich-Ebert-Stiftung Budapest and Policy Solutions cordially invite you to their joint conference, entitled: 'Hungarian MEPs - What have they done for you?'.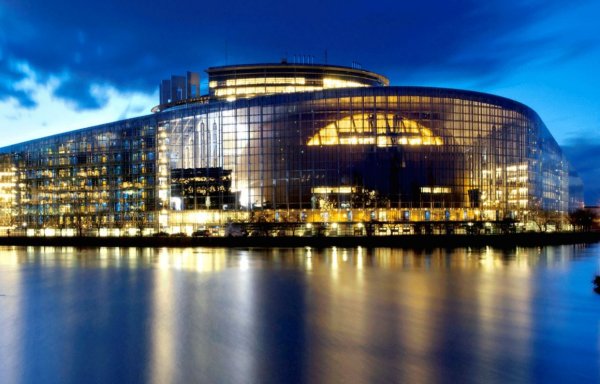 The conference is going to focus on the activities of Hungarian MEPs between 2014-2017. Speakers of the event will include the two most active MEPs: Benedek JÁVOR (Greens) and Tibor SZANYI (S&D).
Date and time of the event: 29 September 2017 (Friday), 16.00-19.00
Venue: Európa Pont (Budapest, Lövőház u. 35, 1024)
Please find here the detailed description of the event.
The official languages of the conference are Hungarian and English. Interpretation will be provided.
Participation in the event is free of charge, but registration is required. Please register before 25 September 2017 at the following link: https://goo.gl/forms/2PNyI9YcpkIeigO83
We are looking forward to seeing you at the conference.
Back