"The Flexible Solidarity"  - How Progressive Parties Handled the Migration Crisis in Central Europe 
The Foundation for European Progressive Studies (FEPS) and the Policy Solutions political research institute cordially invite you to our joint conference entitled:  "The Flexible Solidarity"  - How Progressive Parties Handled the Migration Crisis in Central Europe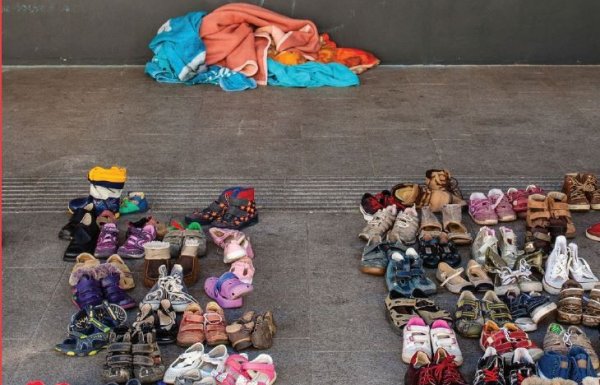 Conference date: 10 October 2017 (Tuesday), 15.30 – 19.00
Conference venue: FEPS Office, 40 Rue Montoyer, 1000 Brussels
The purpose of this event is to review how progressive/left-wing politicians and left-wing voters have reacted to the refugee crisis in the last few years, and formulate recommendations to better handle the issue. This is a follow-up research to our project from last year on the political communication of the refugee crisis.
The conference will feature three sections. After the opening statements of Dr. Ernst Stetter, FEPS Secretary General, Tamás Boros, Co-director of Policy Solutions will present our new study on the politics towards migrants in Austria, Hungary and Slovakia. Then, in a roundtable discussion, four MEPs from Central Europe will share their vision about how left-wing parties should handle this issue in the region. The discussion will be moderated by Dr. Hedwig Giusto, FEPS Senior Policy Advisor. The event will be closed with the speech of Catherine Woollard, Secretary General of European Council of Refugees and Exiles.
You will find the detailed programme here.
Participation in the event is free of charge, but registration is required.
Please register before 7 October 2017 at the following link: https://goo.gl/1Ps4SB
We are looking forward to seeing you at the conference.
Back