Hungary's Anxiety Map 2021
This publication explores the major anxieties and fears of the Hungarian society.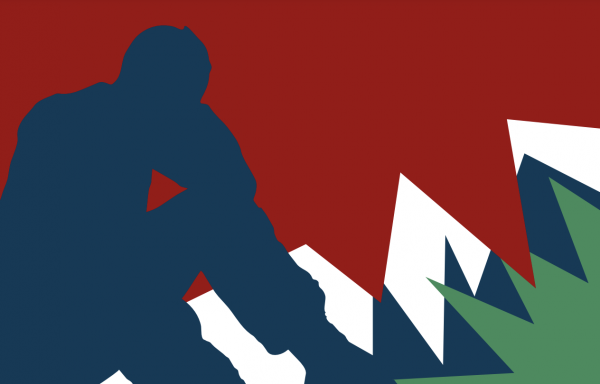 The goal of the joint research by Policy Solutions and the Friedrich-Ebert-Stiftung was to examine what types of anxieties and fears characterise Hungarian society in 2021. Our research provides us with an overview of the issues that Hungarians tend to worry about in their personal lives; the national problems that concern them the most; as well as the global risks that they think are paramount today. In compiling this analysis of the problems that weigh heavily on the minds of Hungarians today, we also sought to get a better understanding of how they envision the future of their country, society and immediate environment 10 years hence.
We used a survey conducted with the help of our partner, Závecz Research, between 2-11 March 2021 as the basis for our analysis. The survey was based on personal interviews with 1,000 Hungarians who made up a representative sample of Hungarian society based on age, gender, educational attainment and the type of municipality they live in.
The English summary of the research can be downloaded from here.
Authors: András Bíró-Nagy - Gergely Laki - Áron Szászi
Back