Progressive Governance Summit 2022
Policy Solutions is the official Hungarian partner of Progressive Governance Summit. Rewatch the highlights of Europe's largest conference for progressive politics!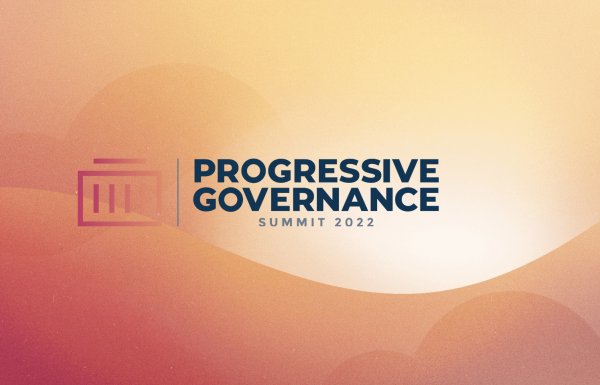 From successful campaigns and coalitions, to narratives that win over hearts and minds, and policies that deliver on the promise of progress, the Progressive Governance Summit (PGS) is a space where progressive leaders work on building capacities to govern. PGS brings together green, left, liberal, social democratic political actors in order to show solidarity and build alliances for a more equitable and green political era.
As official partners of Progressive Governance Summit 2022, we highly recommend to rewatch the highlights of the biggest European progressive event which took place in Berlin on 13 October! 60+ progressive leaders including Bundeskanzler Olaf Scholz and 300+ guests from dozens of countries discussed challenges of our time. Policy Solutions director András Bíró-Nagy spoke at the opening reception of PGS22 about the lessons learned from the Hungarian opposition's alliance.
Check out all Progressive Governance Summit 2022 Main Stage sessions here.
Back